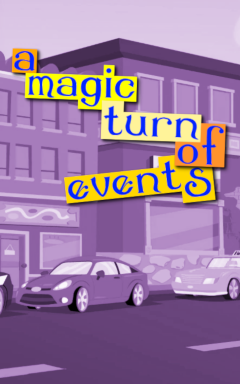 Source
This story is a sequel to Magical Curiosity
---
After a serious magic mishap with the portal, the dimension of Sunset Shimmer and her friends has been rocked to its very core with everyone suddenly a pony, a zebra, a griffon, or some other magical creature from magical Equestria.
Not to mention that this reality's gone magical as well, if the sun revolving around the Earth did not make that obvious enough.
With this irreversible change, everyone's stumbling along in the quest to regain a semblance of normal life, but how can they do that in strange bodies and with strange magic? How will they tackle all the old with all the new?
Find out in this not-so-chronological collection of short stories exploring the day-to-day journey this world's taking.
Chapters (19)