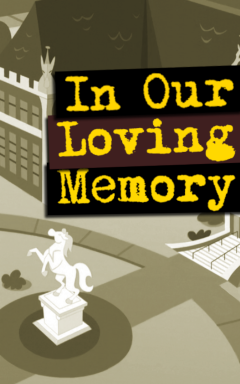 Source
This story is a sequel to A Magic Turn of Events
---
Fifteen years ago, reality changed forever. Equestrian magic flooded the world and everyone became a fantasy creature ripped from myth and fairy tales. No human was left in its wake.
Today, a new school year is starting. Keepsake, a unicorn who calls Canterlot City his home, wakes up early and prepares for his first day as a history teacher in Canterlot High.
Thanks to Venerable Ro for pre-reading and providing in-depth insight for this story, FanOfMostEverything for several nuggets of wisdom, and Antiquarian for setting me up with a good mindset in writing this fic.

Chapters will be published daily.
Chapters (6)