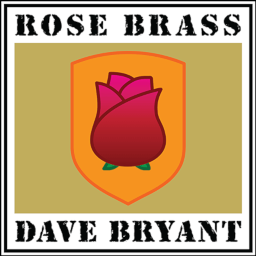 This story is a sequel to Lectern's New and Used Books: Fall Semester
---
A Twin Canterlots story—first in the Brass Ring series
If it had been just the prosthetic right arm, Rose Brass might have been certified fit for duty—but when the docs also concluded her left eye couldn't be saved, that was that. The army captain found herself down-checked and retired to the permanent disability list. Without any other direction, she moved back to the city where she'd grown up. Now, thanks to the kindness of strangers, she's washed up at the doors of an organization dedicated to assisting veterans just like her.
Rose visits VSCC some fourteen years before "Rainbow Rocks"—about twelve and a half years before MLPFIM begins.
Hit the "Popular Stories" bar the evening of posting, 29 June 2021, woo!
Chapters (3)