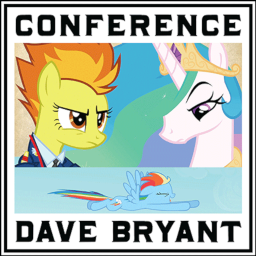 When an individual may be vital to the nation's safety, can she be permitted to make her own choices? Which is the lesser evil: to restrict her future for the sake of the realm, or to grant her the same freedom as her fellow subjects, even if doing so may—or may not—endanger the country?
This story stands on its own and does not require reading any other works.
Originally posted 4 September 2012 on Deviantart.
Rated "recommended" 12 November 2018 by Present Perfect.
Chapters (1)