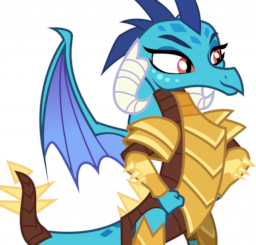 This story is a sequel to Spiders and Magic IV: The Fall of Spider-Mane
---
What if things had turned out differently from the original ending of the Spiders and Magic saga?
The Scepter is stolen from Dragon Lord Ember, and it's up to Spidey to help her get it back. However, there are ulterior motives amidst, and familiar faces aim to take out this unusual alliance. Prequel to Shattered Dimensions.
Collab with Azu
*Thanks to Commander Stelios, Regreme, Lord Lycaon, and cosmic flash for editing!
Chapters (1)