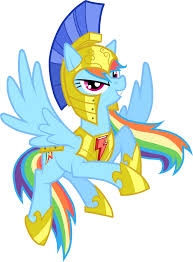 Celestia has a secret child that she's kept from everypony around her because she wanted to make sure that the Ponies that would try to use the child for their own ends. As such, she put a pony she believed would be able to keep the child safe in charge of her protection and sent them to a small town so they'd be away from Canterlot.
However after 8 years, things in Equestria are changing, and Ponies that Celestia would have rather not found out discover the truth. Now this secret heir must be protected from the darker side of Equestria's society.
---
Cover image made by Equestria Prevails.
Featured on 3/13/2017.
Chapters (5)