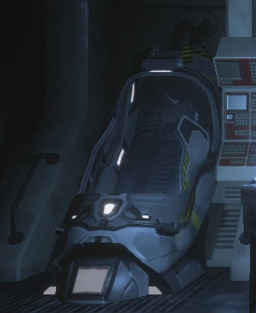 A new disease. Some sort of radiation poisoning, and at the same time, not. The doctors can't help me, not just yet. Into the tube I go. I'll see you in five years, my wonderful Sarah. I love you.
One last ship. A single set of coordinates. I have no idea where they will take me, but there isn't anything else left for me here. Although, the 'Magic of Friendship' is a strange name for a space ship. I'm changing that to the 'Millennium Falcon' the first chance I get!
(As before, rated teen and gore, due to the fact I swear. A lot. You know, in case you didn't notice! And gore, because I'm not even sure where I'm going with this one!)
New tag! Yeah, not sure if it counts, but chapter 14 gets a bit more descriptive than I usually do.
Also, there is an alternate chapter to a later one/ one shot as a separate story.
Now with a sequel!
Chapters (30)