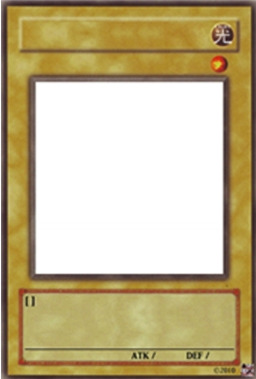 I activate the spell Needed Explanation! With this I have to give a long drawn out explanation on why the hell I'm fighting a demon from hell, a horde of insects, a hydra, and an amalgamation with a children's card game!
Okay in all seriousness I thought I could just go over to a friends place and have a fun time playing Yugioh(since I've been playing Magic the Gathering for so long I wanted to get back into the swing of things), nothing really special right? Well that is until I met the witch doctor Voodoo and lost a bet, now I'm stuck in another world with nothing more but the clothes on my back, four yugioh decks, and a new duel disk he gave me anyways and threw me to another world for his 'amusement'.
So I'm stuck with people that don't know what the game is, and I can also summon monsters that can do actual physical things. And let's just say that in this world, it's play for keeps.
Chapters (17)