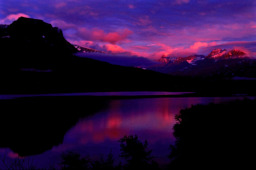 Twilight Sparkle has been feeling strange, and these feelings seem to be centered on her friend, Rainbow Dash. After a few years of hanging out, reading together and so on it seems the simple feelings of friendship have evolved into something more. The easy part is recognizing that fact. The harder part is figuring out what to do now.
Thanks to the glorious A Dark Reminder for proofreading. Go check him out. He's a cool guy.
A short attempt at TwiDash.
Set between Season 4 and Season 5.
Chapters (1)