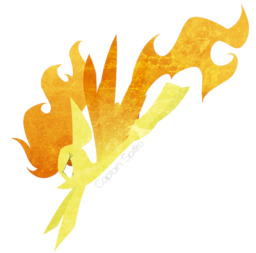 Source
Everything went wrong after Lightning Dust's little stunt. Spitfire is blamed for not seeing how reckless Lightning was and not stopping her. She is fired from the Wonderbolts.
Now she spends her nights drinking her problems away. One night, however, she is joined by a familiar face.
Rated teen for drinking.
Cover image by dizzee-toaster.
Chapters (1)