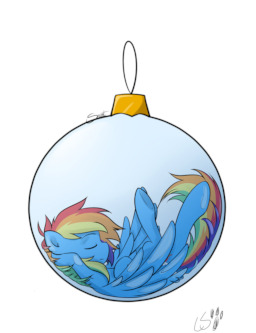 Source
This story is a sequel to Black Canvas
---
The time for a jolly good Hearth's Warming has come yet again, and what better way for Rainbow and Taciturn to celebrate their favorite holiday by going out and have fun?
Of course, Rainbow Dash had her sights set on something more. She had been through every challenge that she been tossed into and now, she thinks she's ready to move on; to continue her life with Taciturn by her side every night. She's ready to be his loving, happy wife.
Surely nothing could go wrong this time.
This story is the third in a series. It is recommended you guys read And He Silently Painted A Rainbow and the second-parter, Black Canvas if you do not want to get lost.
_____________________________________________________________
Art by TheLittleBear
Chapters (12)