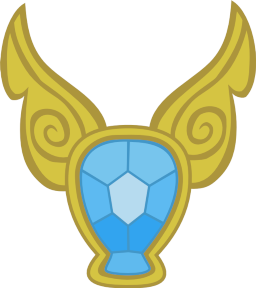 Source
One fateful day, Discord felt a disturbance in the balance of things. Not just him, but Pinkie Pie and Cheese Sandwich, too. They all know what happened.
Laughter had experienced a loss.
---
This is for the loss that has been endured on 8/11/14, of a comedy icon that never failed to try and make everyone smile. O Captain, our Captain.
Chapters (1)