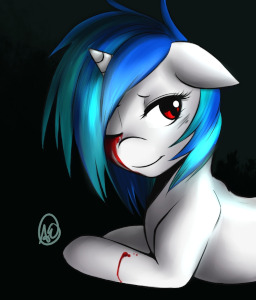 Vinyl knew she loved him from the time she was very small...
And she knew it was wrong.
They had grown up together.
He was like a brother to her.
But she still loved him,
And it wasn't supposed to be that way...
But that didn't make it hurt any less.
Chapters (1)