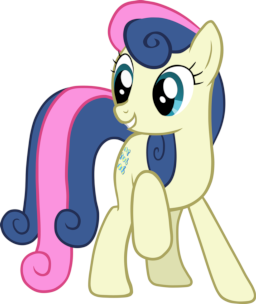 Source
---
You are Anonymous the lone human in equestra. After Twilight turned in to an alicorn and went away to canterlot you are left homeless. Lyra offers you to stay with her and Bon Bon. She knows Bon Bon likes you, but you didnt... Oh boy.
Story number seven in the Heartwarming moment series.
Who's next?
This story idea was by : Seraph973
He made up the story idea and what would happen and gave me permission to use it.
Chapters (1)