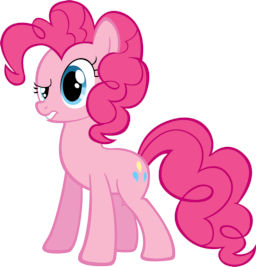 Source
You are anonymous the Lone human in equestria.
One morning afther you promised to bake some stuff with pinkie a prank gets pulled off on you.
only for many more to come. You think of a way to get some payback.
maybe it wasn't the best way, maybe it was...
My second story in the Heartwarming Moment series.
Who's next?
Chapters (1)