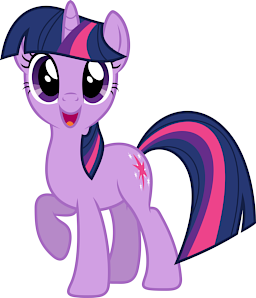 Source
You are Anonymous the lone human in equestra. Everyweek, you meet with twilight to talk about how things go back where you came from. But a meeting for one pony, might look like a date for another...
Finally, the story alot of you have been waiting for. My explanation to why the quality is a bit lower than the rest: I HAD TO WRITE IT OVER LIKE 6 TIMES. everytime changing the story completely. Why you ask? Because I couldn't think of anything with twilight :P
Story number eight in the heartwarming moment series.
Who's next?
Chapters (1)