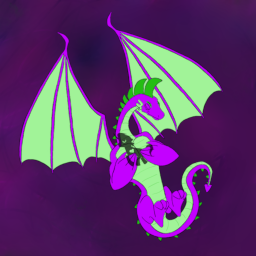 Once again, King Sombra has returned from the depths of defeat. Unfortunately for him he's been stripped of all his powers and been put under the charge of Spike the dragon. To complicate matters, Sombra discovers he and Spike are both part of something that started in a time before the alicorns, Discord, or even ponies in general.
Join the unlikely pair as they share in a series of trials and adventures that will put both of them to the test, and inevitably draw them closer together.
The story takes place fifteen years after the Tirek incident, making each character significantly older than in the show's current timeline.
A M/M story that's been rattling around in my head for some time now.
*Update* 12/4/2015 new cover art.
Chapters (66)