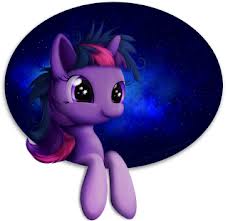 Source
Many ponies believe themselves above the animals that dwell in the darkest reaches of the world, placing themselves upon a pedestal built by supposed superior sentience. But what good does a simple common belief do for a little lavender filly when she is thrown into the raging wild, away from the shelter of society with nothing but her developing magic and an unhatched dragon egg? Will little Twilight be torn apart by the fire-breathing creatures that rule the night, or will she rise above the lie of superiority and work towards reinventing her being?
To be faster...
Stronger...
Smarter...
Untamed...
------------------------------------------------------------------------
AN: Just a story Ink and I dug out from the old files in his computer to try and get something done while he recovers, enjoy.
Chapters (1)