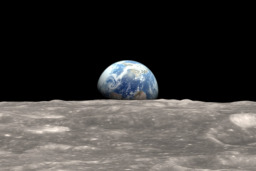 This story is a sequel to Changeling Space Program
---
Twilight Sparkle's memorable coronation is over. But before she gets tied to the throne, she decides to share one last adventure with her mentor and her closest friends.
Not a huge adventure. Just a little day-trip, really.
Back to the moon.
A brief sequel to Changeling Space Program and The Maretian, written for the A Thousand Words contest. (Fluff category.)
Part of the Remember Fort Libris print anthology, thanks to our Kickstarter supporters!
Chapters (1)