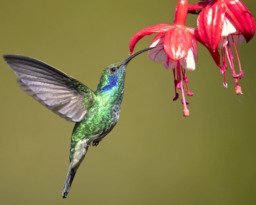 Source
In the Holy Equestrian Diarchy, certain differences are punishable with imprisonment in a reeducation camp. Ponies that don't think the way they're supposed to, don't talk the way they're supposed to, and don't love the way they're supposed to, are locked away, out of sight, until they can be reformed.
Only nopony really ever gets reformed.
This is a Rekindled Embers side story. No reading of the original should be necessary, though there may be mild spoilers for Rekindled Embers for those who haven't read up to Chapter 23.
Editing: This story was originally written as a speedwrite, with prereading provided by several participants in that contest (I'm sorry, I don't remember everybody who helped! Please remind me and I'll credit you appropriately!) Editing provided by Emotion Nexus and AuroraDawn.
Now with a voice reading by Nailah! Go check it out! (Note- Voice Reading was done prior to the final round of edits, so there may be some few small differences)
Chapters (1)