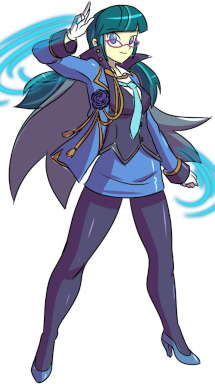 This story is a sequel to My Little Mages: Anima Gaea Semperlibera
---
Not long after the Fall Equinox, and Starlight's award ceremony, Sunset has been corrisponding with Twilight, but seeing that she's low on pages she goes back to Mystica to get a new corrisponing book.
However, Juniper has been 'catching-up' on some family matters and discovered that she is related to Sunny, Sunset, Sugarcoat, Indigo, Lemon and Sour, and having the least connection with their father and not being recognized as their sister. To help... 'balance the scale' Juniper was gifted a belater present from their mutal father, Dawntreader the Vow-breaker, Shadow Bolt
Will Juniper's search for justice go too far?
Can Sunset and the Shadowbolts reconcile with their sister?
A My Little Mages retelling of Movie Magic
Chapters (5)