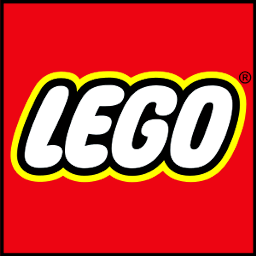 This story is a sequel to LEGO Equestria Girls 4
---
In an alternate world where everything and everyone is made of Lego, the LEGO Team of Canterlot City may not be sent on missions very often, but that doesn't mean they won't see a lot of action, even in their home city.
First, in an effort to save Camp Everfree from its financial troubles, Rarity convinces her friends to enter a contest, but a familiar group of former Shadowbolt agents will provide them with some serious competition.
Later, the team is invited to a film studio, but soon find themselves trying to solve a mystery when a series of incidents threaten to shut down production of an upcoming movie.
Finally, while a mirror altered by Equestrian magic threatens to further corrupt someone seeking vengeance, Sunset Shimmer takes the opportunity to show the Lego World to Starlight Glimmer from Equestria.
Chapters (12)