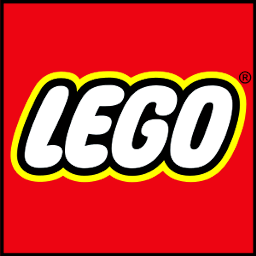 This story is a sequel to LEGO Equestria Girls 6
---
In an alternate world where everything and everyone is made of Lego, a new theme park opens just outside of Canterlot City, and its PR manager, social media celebrity Vignette Valencia, offers Rarity the opportunity of a lifetime.
Once opening day arrives, Applejack struggles to maintain her friendship with Rarity, who has grown increasingly stressed with preparations for the parade scheduled for later that night. Meanwhile, Vignette takes advantage of her phone being enhanced by Equestrian Magic to modify everything and everyone around her to satisfy her every desire, even risking the lives of the rest of the Equestria Girls in the process.
Can Rarity and Applejack overcome their issues and reconcile their friendship? And can they and the rest of their friends stop Vignette before she takes her abuse of Equestrian Magic too far?
Chapters (9)