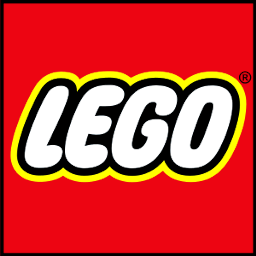 This story is a sequel to LEGO Equestria Girls 5
---
In an alternate world where everything and everyone is made of Lego, the girls of Canterlot City's LEGO Team, better known as the Equestria Girls, have planned to spend a relaxing week-long vacation in Lego City.
But just when things get underway, Sunset Shimmer is shocked to discover that seemingly everyone has somehow forgotten that she is part of a team of heroes, and believe her to still be the wanted criminal she once was.
Isolated from her best friends, Sunset must rely on some of the most unlikely sources of assistance if she is to have any hope of finding out what happened, who was responsible, and to reverse the effects before it's too late.
Chapters (10)