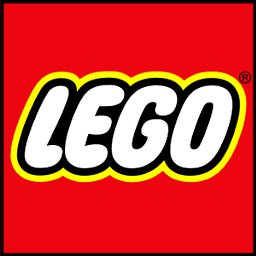 This story is a sequel to LEGO Equestria Girls 3
---
In an alternate world where everything and everyone is made of Lego, former Shadowbolt agent Twilight Sparkle is now a member of the LEGO Team in Canterlot City and has become good friends with Sunset Shimmer and the rest of her teammates, yet she continues to suffer trauma after the Midnight Sparkle incident.
When the team is sent on their next mission, they are joined by two other LEGO Team members, Gloriosa Daisy and Timber Spruce, and it's not long before the team starts to realize they all suddenly have new magical abilities.
While Twilight, Sunset, and the rest of their friends try to figure out what exactly has been giving them this new magic, Gloriosa and Timber face their own issues against a super wealthy businessman named Filthy Rich. The team and the brother-sister duo try their best to work together, but some of them can only be pushed so far before they reach a breaking point.
Chapters (17)