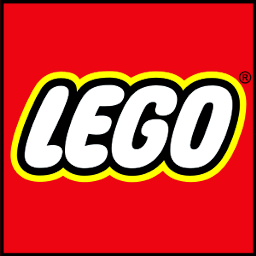 This story is a sequel to LEGO Equestria Girls 2
---
In an alternate world where everything and everyone is made of Lego, life for Sunset Shimmer and her friends has been going great ever since their latest fight against dark magic from Equestria.
But all of that suddenly changes after a surprising encounter with Twilight Sparkle of the Lego World, who had been reported as missing for many years. Even worse, she is revealed to be part of the Shadowbolts, a group of secret agents who seek to take over the Lego World and impose their twisted philosophy upon everyone.
Now the team from Canterlot City must battle against a group of Shadowbolt agents across numerous regions to protect the Lego World, but Lego Twilight's latest research project could lead to trouble for both sides of the conflict.
Chapters (18)