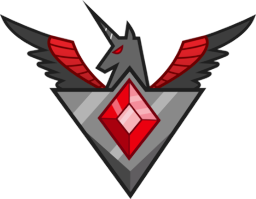 This story is a sequel to My Little Mages: Denouement of Resolution
---
Hearth Warming is coming yet again, this time instead of panicking over what to get her friends, Twilight is cool, calm, collected and is having her wedding.
What can go wrong?
Well, Discord, while he was masquerading as Grogar, had the right idea of how to combat Twilight. And someone took notes, but where 'Grogar' failed, he will succeed, as Twilight and her friends still have quite the rogue's gallery.
As they say... third times the charm or rather they will say
"The princess, Twilight Sparkle, is dead."
"Long live the king, Sombra..."
Darkness will once again rise, will Light be able to meet it?
Chapters (2)