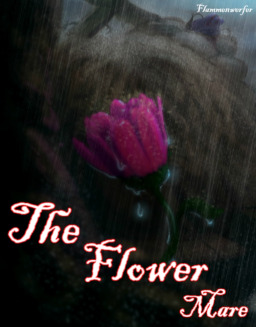 The Crusaders sometimes form conclusions and make decisions based on impulsivity and gut feelings rather than rational thought. So, when they meet Ponyville's newest, specialty flower vendor—a young, quiet mare from Alemaneia named Schneeblume—Scootaloo immediately begins to suspect something… that behind her quiet exterior, that bright smile, and those kind eyes, she's hiding something sinister.
Well, technically, she is... but perhaps not in the manner they expected.
In the end, the three quickly-growing fillies may find that their cutie marks and their penchant for helping ponies may come in a different fashion than they're used to.
---
Cover art done by the incredibly talented G_Hyze. This is the crop of a full picture I commissioned; said picture is presented in the story and sourced to his DeviantArt.
Chapters (1)