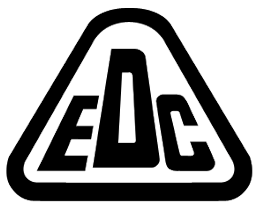 This story is a sequel to The Elements of Harmony and the Savior of Worlds
---
The Conversion Bureaus have won. Humanity has been ponified, all traces of our civilization wiped clean from an Earth turned into Equestria. Princess Celestia rules over all, the tyranny of free thought abolished.
---
Humanity is at the cusp of a golden age. With allies both near and far, biped and quadruped, we strive for greatness, united as never before. Our mark shall be made in space, our influence felt throughout this Spiral Arm.
The Tyrant Princess sees this and is angered. A dome is opened... but this time, humanity is not alone against the Conversion Bureaus.
A spinoff/sequel to The Elements of Harmony and the Savior of Worlds, taking a place about a year after the events there, and my own little 'take' on the Conversion Bureau. This makes it a crossover with Transformers Generation One, GI Joe A Real American Hero and My Little Pony G1.
Thanks to Velkaden for the title. As well as Shubzilla for proofreading, the anti-Conversion Bureau for their help and SJC for help with the look of Megan.
Trope page: Here.
EQD link: ... A man can dream?
Chapters (24)