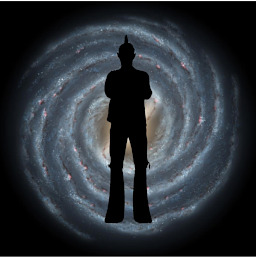 After my grandfather passed away I inherited a strange staff from him. I discovered that the staff gave me strange visions of a place I had to go to. I experienced visions, day and night, and in the end I decided to follow them to see where they would take me. I did not expect to be taken away from Earth and sent to a place that defies everything I know, and I certainly did not expect to hear that not all the members of my family were human.
Editors are lordofchaos14, Joyjay, The Invisible Man and JBL.
Warning: Contains small amounts of Anthro. Equestria Girls did not happen in this story.
My first fic posted here, told from a 1st person perspective. Rated Teen to begin with, this may change as more ideas develop, but I'll try my best to keep it Teen.
Chapters (63)