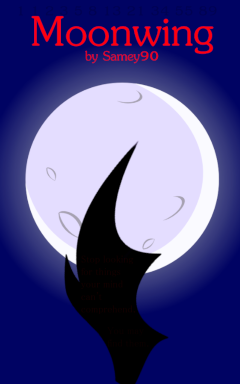 This story is a sequel to Sleepless
---
Bat pony district of Canterlot. It's not a place shown on postcards. In the caves under the town, everything looks different. Life, death, morality... Everything is different, except one thing. Crime.
Canterlot. It's not Manehattan or Detrot, where poor, little ponies commit their little crimes. In Canterlot, crimes are so big, they go unnoticed. Ponies can't comprehend them; just like an ant can't comprehend a pony passing by.
But somepony made a mistake. Small crime; a broken body on the pavement.
Scootaloo and Archer both saw many things in their lives. But this trip will take them to places they wished they didn't know.
---
Pre-read by Bootsy Slickmane.
Russian translation by repitter:
🇺🇦Google Docs🇺🇦
🇺🇦Ponyfiction🇺🇦
A part of the Sleepless Continuity. Check the link for the rest of stories, TVTropes page, and other trivia.
Chapters (13)