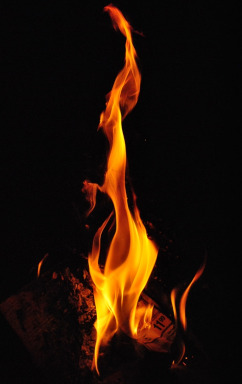 This story is a sequel to The Sibling Situation
---
It's been some time since Dinky realised that the universe keeps changing around her. Some of those different timelines are fine, some are not. This one seems rather boring. It's just a campfire in the middle of the desert. But there's something else about it...
A slightly different take on the themes of The Sibling Situation.
Preread by Door Belle.
Chapters (1)