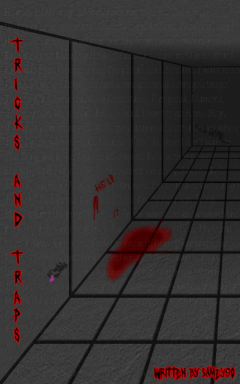 Cold concrete beneath my hooves. Dim light of fluorescent moss growing on the walls. Strange sounds coming from below the floor...
I don't know how I got here. I don't know how to get out of here. There's only one thing I know...
I'm so scared...
---
Coverart by Bootsy Slickmane, based on an original sketch by me.
Preread by Bootsy Slickmane.
Chapters (16)