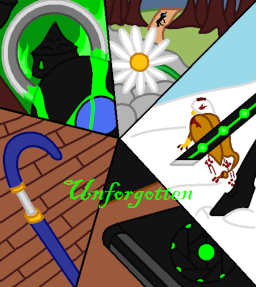 This story is a sequel to Acceptance
---
Taking place just a few weeks after Acceptance.
The past should not be forgotten, nor should it blind us to what the future may hold. With the new change in statuesque between ponies and their new changeling neighbors, the past may be the answer to help set an understanding.
But not all is as it seems, as some parts of the past, may hold answers to things others may not wish to see.
The truth may not always be pleasant to hear, but it is necessary if you wish to know what real goes on.
---
You have waited... and waited... and waited a little more.
For those that know, wait no longer. For the second act has finally arrived!
No guaranties it will be better than the first act: Acceptance, but I will do what I can.
Enjoy.
Chapters (38)