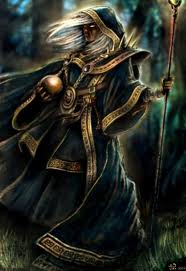 Equestria, A world of magic and mystery, where the norm is non-existent, the mirror world Haven, like Equestria in everyway except that only Humans are the sapient species, where magic exists but only very few know how to properly use it, and only fewer use it responsibly.
This tale begins when the first Psykeeper, a mental/ gravity mage, breaks the laws to further the progess of magic, is sentenced to death by hanging, but when a strange thunderstorm rolls in and blasts the scaffolding where he was on into oblivion, later waking up in a strange land, this young man now must face what a new world has to throw at him, he has choices, and those choices will shape Equestria for better, and for worse.
Characters will be added as the story progresses.
My First HiE story, and my Second Fanfiction, and this story is taking place at the beginning of Season Two.
Comments and tips are welcomed.
Chapters (5)