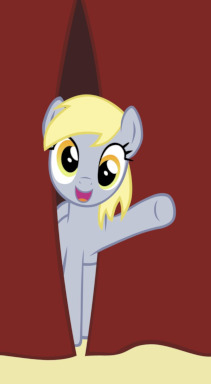 When Derpy fills out her tax return, she finds that she owes quite a bit of money. However, she seems to have an alternative way of settling the debt. She might even have fun. A chance for creativity doesn't come around that often, after all.
Second-place winner in the /fic/ write-off "Beneath the Mask."
Featured on Equestria Daily!
Chapters (1)