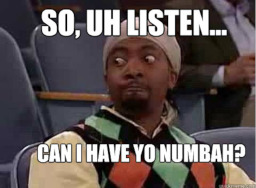 Twilight was looking forward to a nice day alone. Away from princess, and friendship duties alike for at least one day. JUST ONE.
Thanks to one persistent stallion however, she isn't getting that day today.
---
Based off the Mad TV skit of the same name. Click here to see that.
Night Spark and I had a bet... that I lost. This is the result. I'm so ashamed.
Chapters (1)