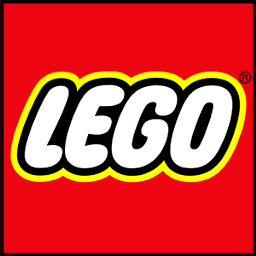 When Princess Twilight Sparkle's crown gets stolen, she must follow Sunset Shimmer through the Crystal Mirror into a strange new world.
A world where everything and everyone is made of Lego.
With a little help from some familiar faces, Twilight will do whatever it takes to get her crown back. From an ordinary city, to the far reaches of outer space, to an enchanted land of castles, this team of minifigs will be in for an incredible adventure.
Chapters (19)