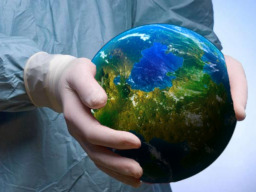 A 'Human in Equestria' story, but reversed.
And by that, I do not mean 'a pony in the human world'.
A human is in Equestria Equestria is in a human!
A quick one-shot. Hopefully it will entertain you a little.
It could have been made longer and more involved, but there wouldn't be much point to that.
Chapters (1)