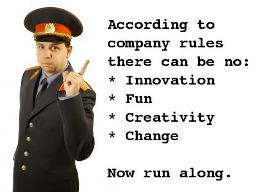 Source
One Shot - Celestia and the ponies of Equestria are posed to start opening conversion bureas on Earth, however they didn't count on the horror that is government workers with paperwork.
Join a low-level government inspector as he travels across universes to deliver a fine to Princess Celestia.
Will he manage to bring the right forms?
Will he avoid being gored by angry unicorn-pegasi with their sharp, shiny horns?
Will he use his brain and think outside of the box?
Probably not, he is government after all.
Chapters (1)