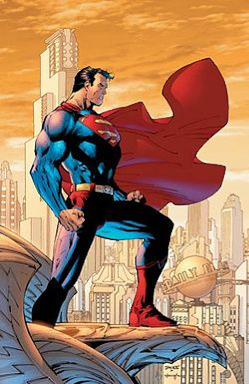 Source
A routine space patrol leads the man of steel to a peaceful planet where ponies are the dominant species. At first, the ponies seem fine with some one like him helping out and protecting the ponies. But as they learn more and more about his power, the more some begin to fear him. For what do you do against one who is like a god? Will you learn from him and become stronger? Or fear him and do everything in your power to bring him to your level?
Not based on a particular Superman, but will have elements from the cartoon and comics, with his most known strength's and weaknesses.
I OWN NOTHING! Please comment and critique.
Chapters (30)