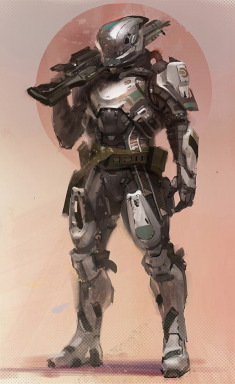 I was once a normal guy, just like you. I went to school, had a Mum, two little brothers, an addiction to the Internet and video games, even friends.
But it was never good enough.
Life was boring. The only fun things to do were to immerse myself in another world, exploring, fighting, protecting the innocent.
It's ironic right?
Over a thousand years ago, I went to a con. I went Cosplaying as a Titan, from Bungie's new hit FPSMMO, Destiny. There was this guy dressed as the merchant from Resident Evil 4, I bumped into him by accident. He had two awesome things that I needed for my Cosplay and didn't have time to make. One was The Last Word, an exotic hand cannon. the other was an Exotic helmet, the Helm of Saint-14.
Eagerly, I took the two items. However, things don't always happen the way you want them to.
I found myself in Equestria, made some friends, and swore to protect them with the new powers that I had.
Little did I know that enemies that only I could defeat were on their way.
Now... All I want is some rest...
But heroes don't get Vacations...
After all... I'm Equestria's Guarding Light... and i'm not gonna let some space monsters hurt my friends... not now... not ever...
--------------------------
This is a League of Humans acting Heroically story, inspired by stories such as The Mighty Warrior of Epicness
FEATURED! Monday 22nd of June 2015!

*happiness* *Celebratory Headbang along to Disturbed's song; Ten Thousand Fists*
Chapters (11)