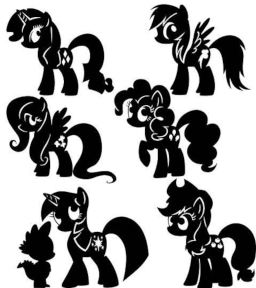 Fluttershy has been keeping things from her friends, ever since she was a filly.
She has passed on many opportunities to tell them and that will stop today! She finally decided to call a meeting in with her friends to find out if they'll even stay her friends afterward.
However, she is quick to realize...
She's not alone...
[Credit to KingSombraTheTyrantRuler for helping me straighten this short story out, and credit to whoever made the cover picture,]
[Side note this soon-to-be series is a clear spinoff [with permission obtained long ago] of Undead Robot Bug crusaders I give credit to Banjo64]
Chapters (1)