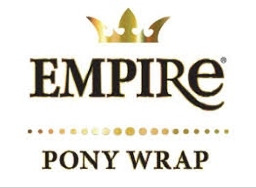 The Empire is starting to see a little more tourist traffic. The tourists, however, are having trouble seeing anything. When every native surface in the nation offers a choice of 'reflective or refractive?' -- well, it's rather easy to spend their entire vacation stumbling into buildings, usually right next to the door.
Cadance is working on the problem. But she can only treat the walls. The crystal ponies aren't going to cover themselves... unless a certain designer can get them interested in the foreign concept of 'clothing'.
It's a challenge fit for an artist!
Or a madmare.
When you hire Rarity, you usually get both.
(Now with author Patreon and Ko-Fi pages.)
Chapters (1)