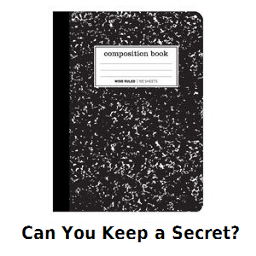 Pinkie has a horrible secret; she's a changeling. She has been for a while.
But she can't bring herself to tell anyone or anything, except a cheap journal. It's better if nopony knows, after all, and her lies aren't hurting anyone.
Not hurting anyone at all...
Notes: CH 1 edited by Sessaslisk.
Chapters (5)