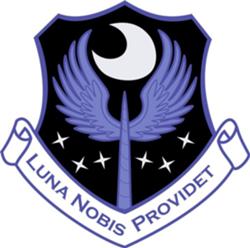 Source
Equestria has appeared on Earth. But instead of joy and knowledge; it has bought death, pain and destruction. Who is responsible for this? The Solar Tyrant Celestia.
She has professed kindness, tolerance and compassion. But backed up by the point of a sword, kindness becomes cruelty; tolerance becomes intolerance; and compassion becomes hate.
But there is hope. the Selenian Rebellion. Composed of beings from Equestria and Earth and led by Princess Luna, they are all united by a single cause - stopping the Solar Tyrant and restoring peace to the joined worlds.
Can this group succeed or will Earth and Humanity be trampled under the iron-shod hooves of Celestia's military?
Author's Notes: I would like to thank Restless Coyote from Space Battles for suggesting the the title to this story.
Chapters (1)