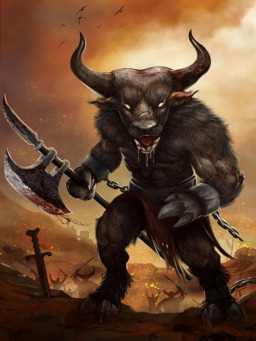 Source
A human teen wakes up one morning to find his bedroom replaced by a throne room, and his siblings replaced by technicolored ponies. Suddenly finding himself torn from his home and family, he must learn to cope in an equine run world. Meanwhile, a dark force threatens to destroy Equestria, and Twilight must ask herself, has she stopped it, or only slowed the inevitable.
Part of the HoE storyline.
Extra tags include trauma, sad, drama, and innuendo.
Extra characters include Shining Armor
Princess Cadence
Flurry Heart
Tempest Shadow
Chapters (31)