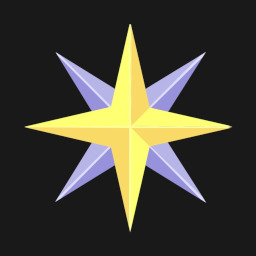 Source
This story is a sequel to The Blue Knight
---
Eight months after the East Street killing, the unsteady peace the citizens of Canterlot have enjoyed is shattered by the changeling invasion. In the midst of the attack, the Blue Knight returns, proving the theory that he was killed too was wrong and sending Canterlot into a panic. Unable to regain the love of the city, the Blue Knight focuses instead on the return of the mysterious white unicorn who left him scarred and hated.
With the return of the Blue Knight, River Lily hopes to reconnect with the stallion she considered a friend. Investigating every clue she can find left in the aftermath of the Blue Knight's appearances, slowly she begins to piece together a much bigger puzzle than she ever could have expected. Meanwhile, Lavender realizes that, with the true return of the Blue Knight, her time has come to reveal herself to him and to finally determine the identity of the masked stallion.
Caught between the conflict of loyalty and morality, Hoodwink consigns herself to grow past the naivety and ignorance a filly of her age suffers from. Determining to become more than just the helpless filly the changelings targeted, she starts her journey to find the truth behind what is going on and why Canterlot seems to be the focal point of it all.
Chapters (8)