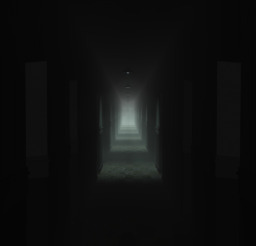 Whenever Sweetie Belle stays at her sisters she can bet that Rarity will wake her up for school in the morning.
Today is no different.
Isn't it?
---
Winner of wishcometrue's first PANIC FICTION contest for the Quills and Sofas Speedwriting Group.
This was originally written in under an hour. This version has received some refinement. A big thanks to Flashgen, Zontan and Syke Jr for editing/help, and all who preread in the contest.
This is a love story.
Chapters (1)