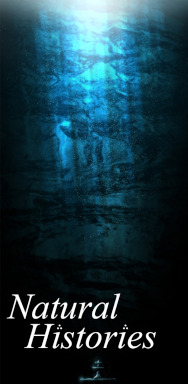 This story is a sequel to Lost Cities
---
Once upon a time there was a high tower at the edge of the world. The ponies who lived there thought it would last forever.
It did not. Neither did the great pegasus cloud fortresses, or the earth ponies's mighty metropolises, or even Everfree, home of the Sisters and the glorious capital from which they ruled an empire. Cities, it seems, are as mortal as ponies – they are born, they live, and someday they must die.
But the world goes on. The stories never end.
Chapters (2)